Provincial - Soirée de cuisson pour enfants avec 'The Chef Upstairs' (en français)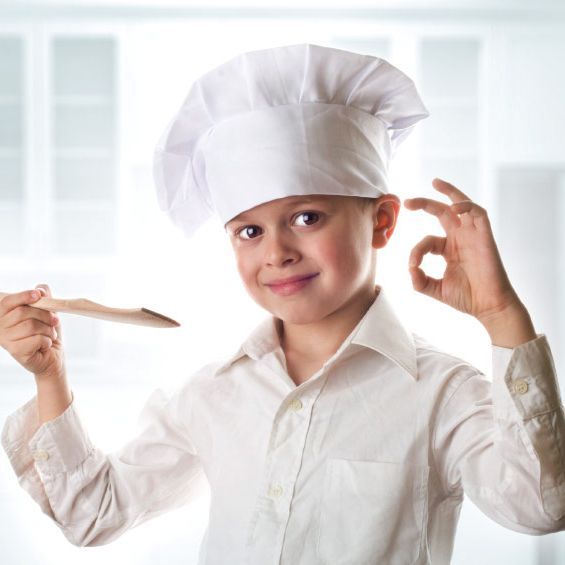 Restez socialement connecté et profitez d'une expérience de cuisine de groupe interactive dans le confort de votre propre maison avec vos amis, votre famille et vos nouveaux amis. Votre chef junior aura l'occasion d'interagir avec notre chef, de poser des questions et de faire voir le chef dans sa cuisine pour guider et encourager. Regardez leurs compétences et leur confiance s'améliorer à mesure qu'ils sont guidés à travers les techniques de couteau appropriées, l'organisation, la gestion du temps, la sécurité et la créativité dans la cuisine.
When
August 24th, 2022 5:30 PM through 6:30 PM
Event Fee(s)
# of Children with ASD attending
1
2
3
4
# of Parents / Guardians / Caregivers
1
2
3
# Siblings / Friends / Other family
1
2
3
4
# of Professionals
1
2
3
4
# of Volunteers
1
2
3
4
Download iCalendar entry for this event.
iCalendar feed for this event.