East – Calypso Water (bilingual)
**Registration opens Friday, August 5th at 12pm (Noon)**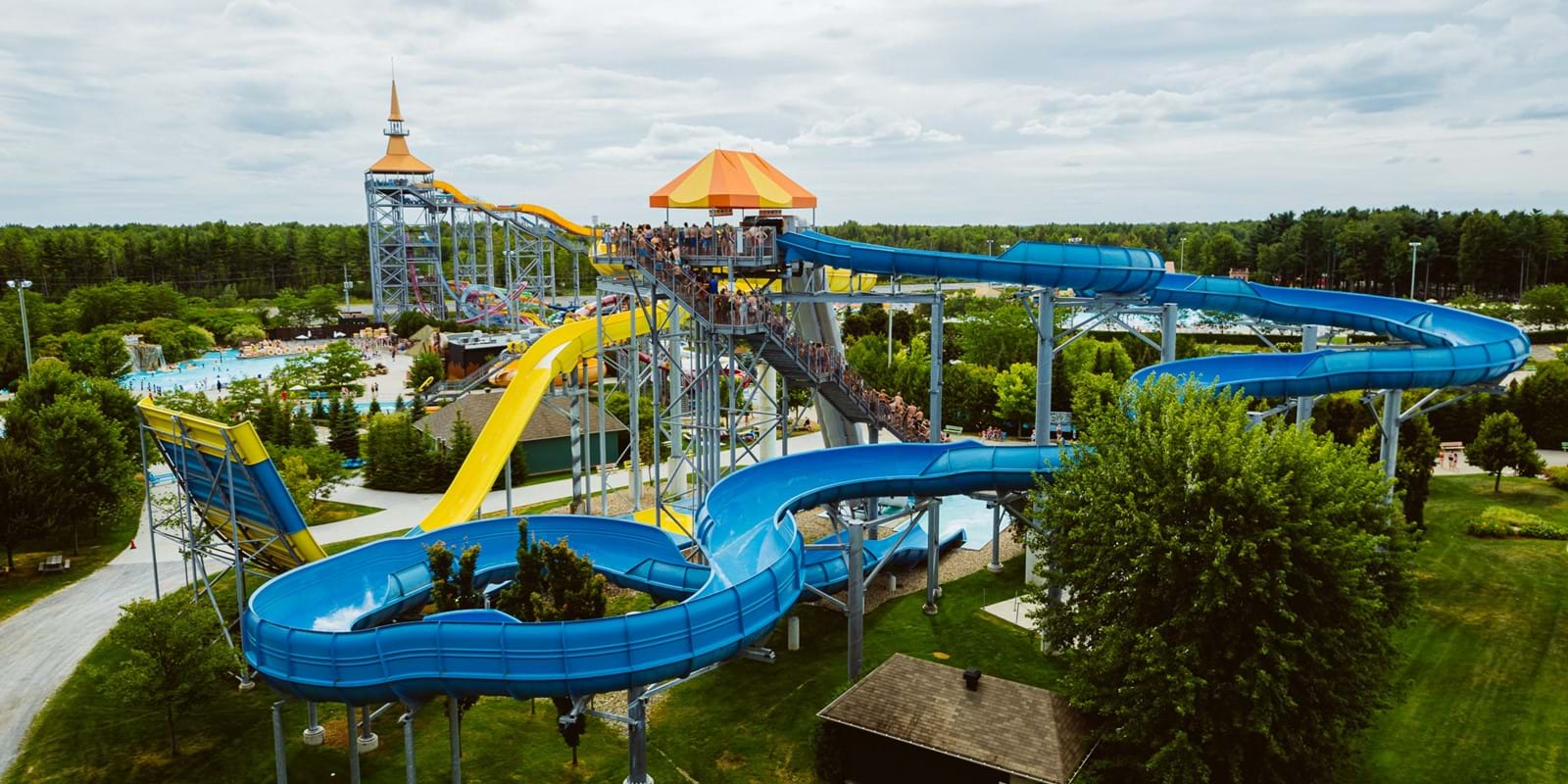 It's Calypso Waterpark time! Come out and enjoy a day with the family at this amazing facility!
Tickets are $10 each with a maximum of 8 tickets per family.
Please sign up for a Tall ticket if you are 1.32 m (52'') and over
Choose a small ticket if you are under 1.32m (52")
And no cost for the littles ones under 1 meter or 39.37 inches.
Note: Calypso takes the Access 2 Pass for a free caregiver ticket, so please keep that in mind when you purchasing your tickets.
The tickets are good for Tuesday, August 16th, 2022.
All families are required to check in with Autism Ontario staff at Gate 2 to get their entrance bands.
Autism Ontario staff will be present from 9:30 am until 11:00 am on Tuesday, August 16th, 2022
After this time, staff will not be available, and your tickets will be forfeited.
Please Plan Accordingly.
Calypso's gates open at 10 and close at 5pm.
Parking: $12 per car. For information on parking please click on the below link.
https://www.calypsopark.com/en/plan/
And please make sure you review Calypso's rules and regulations before arriving to ensure you enjoy your visit.
https://www.calypsopark.com/en/plan/rules-and-safety/
Tickets: $10 per person. Limit 8 passes per family. Tickets are non-refundable. NO REFUNDS
Autism Ontario offers community events for autistic individuals and their families and caregivers in a supportive environment that enables them to enjoy experiences together. Autism Ontario employees and volunteers manage and moderate our events. Abusive language and behaviour directed at Autism Ontario staff and/or volunteers will not be tolerated.
When
August 16th, 2022 9:30 AM through 11:00 AM
Location
Calypso Water Park




2015 Calypso St




Limoges

,

ON

K0A 2M0




Canada
Event Fee(s)
Small (under 1.32m (52")
1
2
3
4
5
6
7
8
Tall (Over 1.32m (52")
1
2
3
4
5
6
7
8
Under 1 meter
1
2
3
4
5
6
Download iCalendar entry for this event.
iCalendar feed for this event.